Do you want to learn how to study mathematics efficiently? Here's the definitive way to learn math in a very effective way.
When you have to study math, you probably have a lot of material to study. A lot of problems and exercises that to solve them all, you need to dedicate many hours. You can not skip any because you know that everyone has a particular difficulty and you need to practice if you are on the exam, so you have to solve them all.
In addition, as you advance in your study, you feel more and more tired because you invest a lot of effort in discovering what steps need to be taken to reach the solution and in some problems it is not so simple.
If you are one of those who find it difficult to study, you must know how to motivate yourself to study mathematics.
Wouldn't you like to study only what is really important? Imagine that you could choose which problems are more important with certainty, separating the straw from the grain and that on top of that, by studying the problems you have chosen, you would know that your grade would be much higher.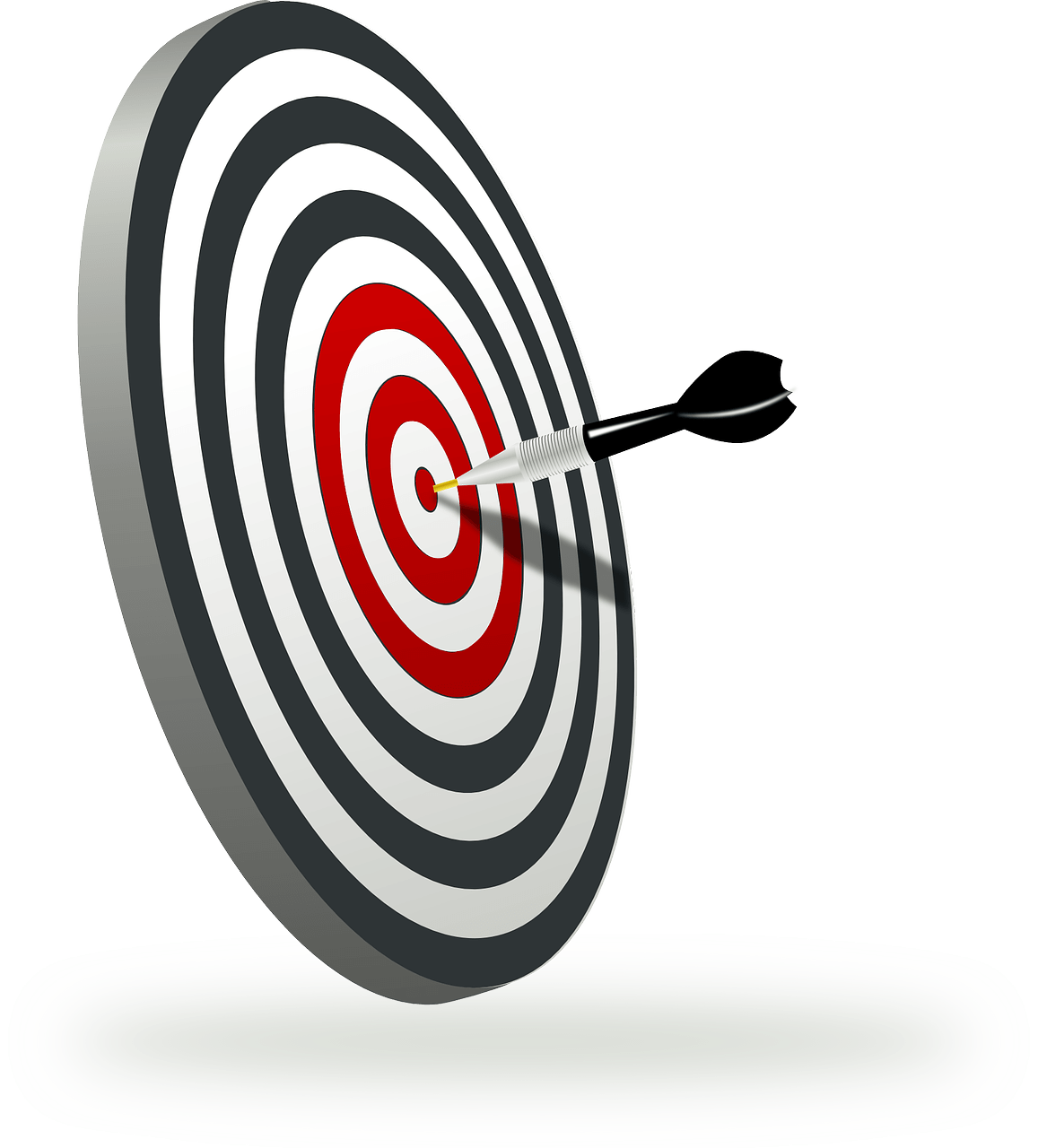 By studying fewer problems, not only do you invest less study time, but you also have a much clearer head and it is less difficult to understand the development of problems.
Today I want to talk to you about a method that I used when I had to study mathematics and that helped me to be more organized and much more efficient.
I discovered it in the penultimate year of high school and it took me some time to perfect it, but once I managed to carry it out, the benefits I obtained were very great: my grade went up considerably and reducing my effort and my study time. In other words, I became a much more efficient student.
I called it the 3-color method.
What does the 3-color method consist of?
The method basically consists of differentiating your problems and exercises into 3 groups:
Problems and exercises you understand
Problems and exercises you don't understand
Problems and exercises that you don't know if you understand them or not.
And since the method I have called the 3-color method, each group must be assigned a color.
And you will think and how is this going to help me to raise my math grade by studying less time?
I'll explain it more slowly. You'll see as you read it you'll understand perfectly.
Home of the method to study mathematics
As you well know, studying mathematics consists of trying to solve the exercises that have been explained to you in class, to check that you know how to do all the steps. That is to say, the most important thing is the development of the solution of the exercises.
That's where we're going to apply this method. There are two ways to start it:
On the one hand, when your teacher is explaining and begins to solve an exercise by way of example, what you copy from the blackboard, which you haven't tried to solve, you should do with a blue pen. Here we have our first color: the blue pen.
The blue pen means that you haven't tried to solve the exercise, so you don't know if you understand it or not, because you copied it directly.